Professional Teeth Whitening
Beautifully whiten your smile up to 5-9 shades brighter with Beaming White Advanced Teeth Whitening. The secret to such incredible whitening is hydrogen peroxide which removes compounds that causes discoloration. In as little as 15 minutes, your teeth will be visibly brighter without the hassle of messy whitening strips.
15-60 minutes treatment time

 

Safe & non-invasive

 

No heat used

 

Most advanced teeth whitening technology

 

Gentle for individuals with sensitive teeth

 

Whitens 5-9 shades brighter guaranteed 

 
---
Why Professionally Whiten Your Teeth
---
Less
Messy
We take care of everything for you so you can enjoy your teeth whitening process, mess free. No more sticky strips!
---
Remove
Stains
Professional teeth whitening effortlessly removes these stains better then whitening strips or mouth washes.
---
Better
Results
Professional teeth whitening offers better results than over the counter teeth whitening strips or whitening mouthwashes. In just a single session, your teeth can be 5-9 shades whiter.
---
Boost
Confidence
Having a bright smile is an immediate confidence booster. Professional whitening will give you a smile you'll love showing off.
To learn more about Teeth Whitening, Call
(302) 537-8318
to schedule an appointment or fill out an appointment request.
Frequently Asked
Questions
Does teeth whitening work?
Yes, teeth whitening does work on natural teeth that have experienced some surface and/or subsurface stains from eating, drinking or smoking things that leave stains on or in the tooth enamel.
How long does teeth whitening last?
Average results for peroxide-based whitening gels last 6 months to 1 year and this also depends entirely upon your own tooth enamel and on your habits.
Most people experience absolutely no sensitivity with Beaming White products. People with gum disease might experience irritation because their gum tissues are not healthy. Only use whitening products if your gums don't bleed when you floss.
People with tiny cracks in their tooth enamel, any stage of dental carries, or very thin or porous enamel might experience tooth sensitivity from peroxide-based whitening gels. If this happens to you, discontinue use and see your dentist if desired.
How Often Should I get Treatments?
Hydrogen Peroxide Gel:

 Once every 6-12 months.

 

Carbamide Peroxide Gel:

 Complete treatment once every 3-6 months. Maintenance treatments once a month.

 

Non-Peroxide Gel: 

Once a month.

 
Peroxide-based teeth whitening gels penetrate tooth enamel to lift stains within tooth dentin. This leaves the surface of the tooth enamel temporarily softened and pores open. Teeth are more susceptible to stains and erosion during this time and can also lose minerals at a higher rate during this time. We highly recommend the use of remineralizing gel immediately following a tooth whitening treatment.
Who are ideal canidates for teeth whitening?
Professional teeth whitening can help eliminate both surface and deep stains caused by tobacco use, coffee, wine, mediation, and age.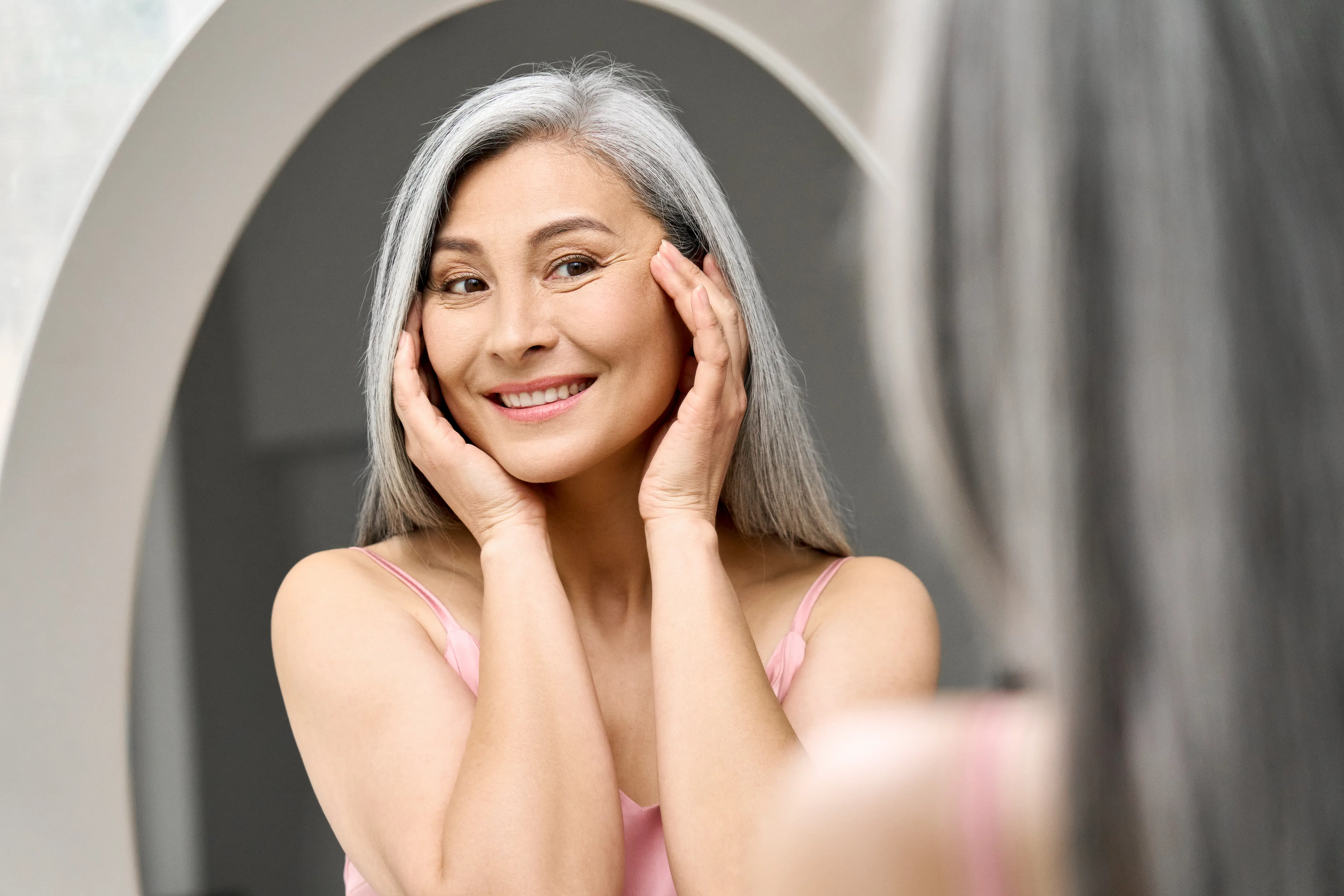 Schedule a Consultation
At Rejuvenation Wellness and Aesthetics, our priority is help you feel your absolute best. We focus on providing innovative, cutting-edge treatments that provide superior results. Our dedicated experts will create an effective treatment plan based on your skin concerns.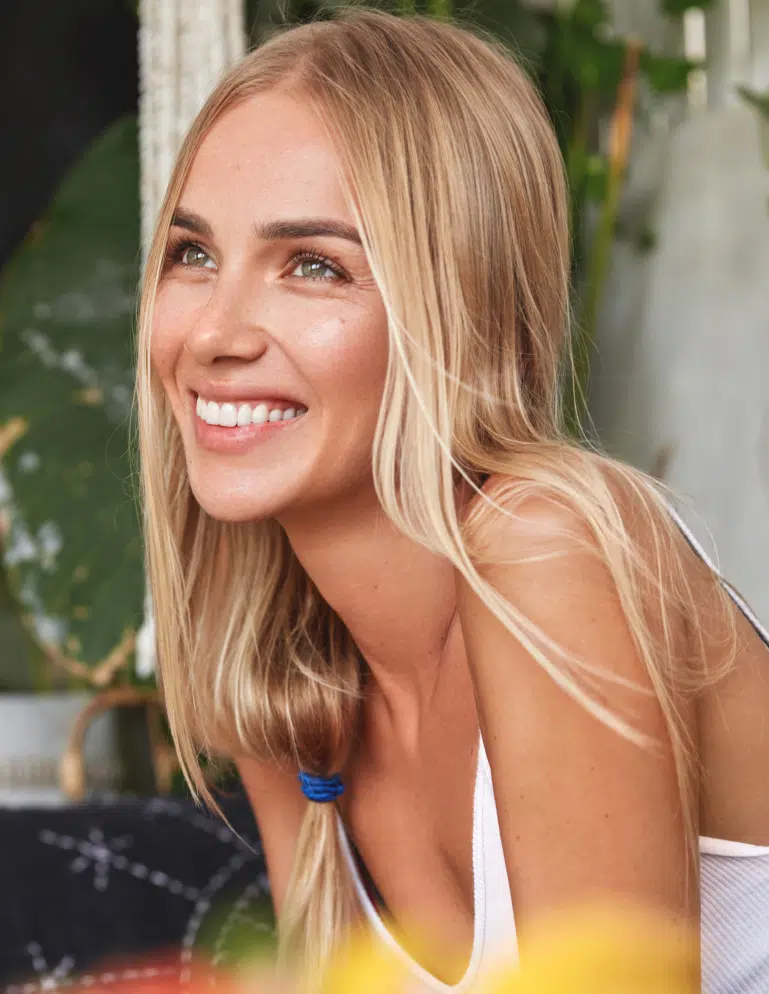 Our patients
tell their
experience.

Pam Switzer

Great staff! Everyone is friendly and knowledgeable


Our patients
tell their
experience.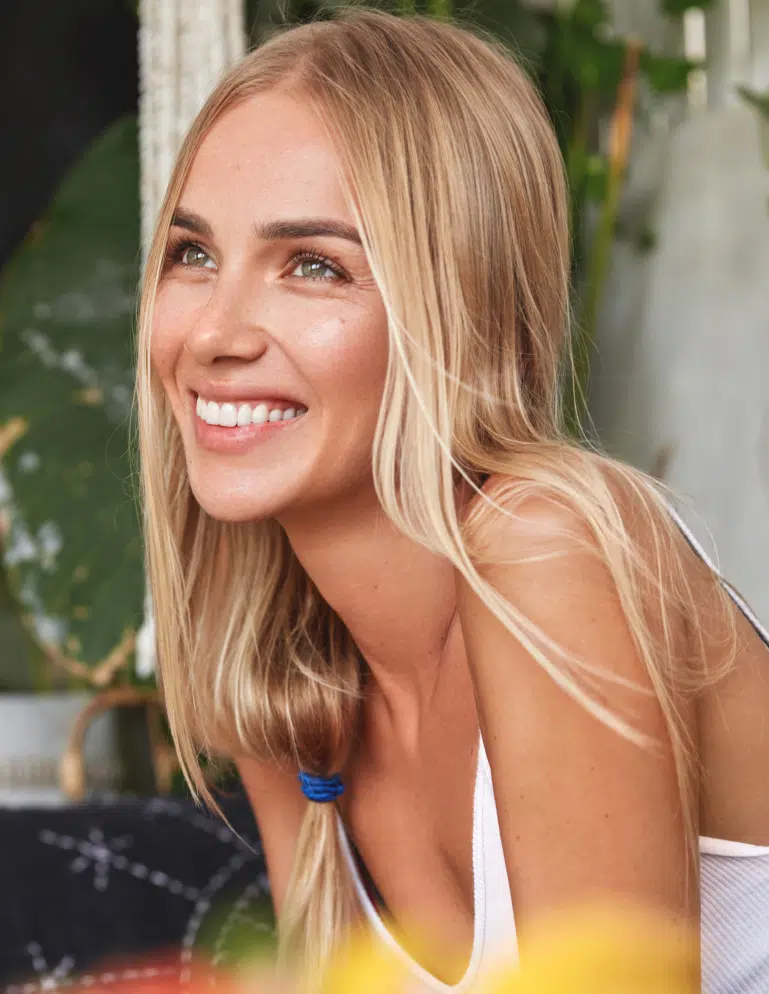 Pam Switzer

Great staff! Everyone is friendly and knowledgeable


Schedule a
Consultation Today!
Pricing for Skin
Rejuvenation Treatments