Our mission at Rejuvenation Skin Wellness & Aesthetics is to independently and collaboratively deliver high quality and comprehensive aesthetic services to our local community with excellence, compassion and competence.
To improve access to and provide client-centered, quality, dependable aesthetic care utilizing a team approach.
Striving to exceed customer expectations for comfort and convenience while demonstrating our commitment to world class care by providing a caring and supportive environment to our aesthetic clients.
Amanda Donaway
MSN, APRN, FNP-BC
Amanda, a Delaware native, attended undergraduate at Salisbury State University receiving her Bachelor's of Science degree in 2001. She graduated from Wilmington University receiving her Master's of Science and Family Nurse Practitioner in 2018. She has maintained certification through the American Academy of Nurse Practitioners. She is an active member of the American Academy of Facial Aesthetics and maintains certifications within this organization of aesthetics. She stays up to date on the latest injectables by attending trainings offered by Allergan and Merz. Also, follows the example of Dr. Zein Obagi, the world-renowned Cosmetic Dermatologist who, for more than 35 years, has pioneered advanced skincare solutions.
Through her trainings with Dr.
Obagi
, Amanda's goal is to promote long-term, sustainable skin health. Amanda is a wife and mother to five amazing children. She considers herself fortunate to have her parents, sisters, brothers, nieces and nephews who all live nearby. Family means everything to her.
Dr. Julie Hattier, is a board certified physician through the ACOFP since 1989, specializing in Aesthetic Medicine, Skincare and Neograft hair restoration. She began her work as a physician in 1987. In addition to providing superior service, Dr. Hattier is always aiming to increase her repertoire of skills.
Dr. Hattier treats every patient as an individual and patients come first.  Age is just a number and we try to make the patients look as good as they feel.  Dr. Julie has a grown daughter and step daughter and is the proud grandmother of five.  She is also an animal lover with numerous pets, large and small.
Zena Burton
Medical Assistant
Zena has worked in the medical field for over two decades. Previously, she was a dental assistant for 11 years and a physical therapy assistant for 3 years. Not only does she love working with such an incredible team at Rejuvenation, Zena provides superior customer service for patients. From prepping patients for consultations and procedures to offering a comforting presence, Zena is excellent addition to the practice.
Stacey Ruberti
Licensed Medical Esthetician
Stacey is one of Rejuvenation's seasoned medical estheticians. In 2012, she graduated from the Delaware Learning Institute of Cosmetology for Esthetics, then became certified in Oncology Esthetics in 2014.

Stacey specializes in assisting patients to achieve their best skin care results with treatments such as hydra facials, dermaplaning, micro-needling, and chemical peels. In addition, brow and lash tinting and body waxing. With nearly a decade of experience, she strives to customize and educate her clients based on their individual skincare needs. Stacey feels blessed to have developed excellent relationships with her clients over the years.

Stacey resided in Maryland until she relocated to Bethany Beach in 2002. When she is not at Rejuvenation Skin Wellness, she enjoys spending time with her husband, four children, and grandchild.
Mya Donaway
RN, IV Therapy
Mya is a Delaware registered nurse. As Rejuvenation's IV Nutrient Therapy treatment specialist, Mya loves helping patients feel their best, inside and out. Her passion for the field of aesthetics has inspired her to pursue ongoing education with the goal of becoming an aesthetic injector. In addition to IV Therapy, she is also a certified expert with ZO® Skin Health products. Mya is thrilled to be a part of Rejuvenation's team and is looking forward to helping clients feel like their best selves. Outside of her love for all things aesthetics, Mya is an animal lover and enjoys spending time with her family.
Sophia Marx
RN, Laser Tech, Cosmetic Injector
Sophia is a Delaware Registered Nurse. She graduated from nursing school in 2016 and has spent most of her career working in acute care on a Medical-Surgical Unit. Sophia has always had a passion for people, and she is excited to work with the Rejuvenation team to help clients become the happiest versions of themselves. Sophia recently obtained a Laser certification at the National Laser Institute. She is looking forward to learning as much as she can about skin wellness and continuing her nursing career in aesthetics.

Sophia loves traveling, attending musical events, cooking, spending time with loved ones, and spoiling her fur-baby, Lilo.
Nancy Santangelo
Receptionist
Nancy is the first friendly-face you will see coming to their appointment. Her 30 years background in client relations makes her well-suited for the position of receptionist. Nancy loves witnessing patients become more confident after their appointment. She was the "former poster child" for bad skin habits including tanning but has since then found a new passion in skin care and beauty.
Karen Bailey
Billing Department
Karen has been working at Rejuvenation Skin Wellness & Aesthetics for seven years in patient and insurance billing. She loves how wonderful working with both patients and the staff is and strives to offer the best service. When Karen isn't doing a fantastic job assist patients with billing questions, she loves spending time with friends and her two cats, Max and Leo. As always, she is happy to assist you with any of your billing needs
Schedule a Consultation
At Rejuvenation Wellness and Aesthetics, our priority is help you feel your absolute best. We focus on providing innovative, cutting-edge treatments that provide superior results. Our dedicated experts will create an effective treatment plan based on your skin concerns.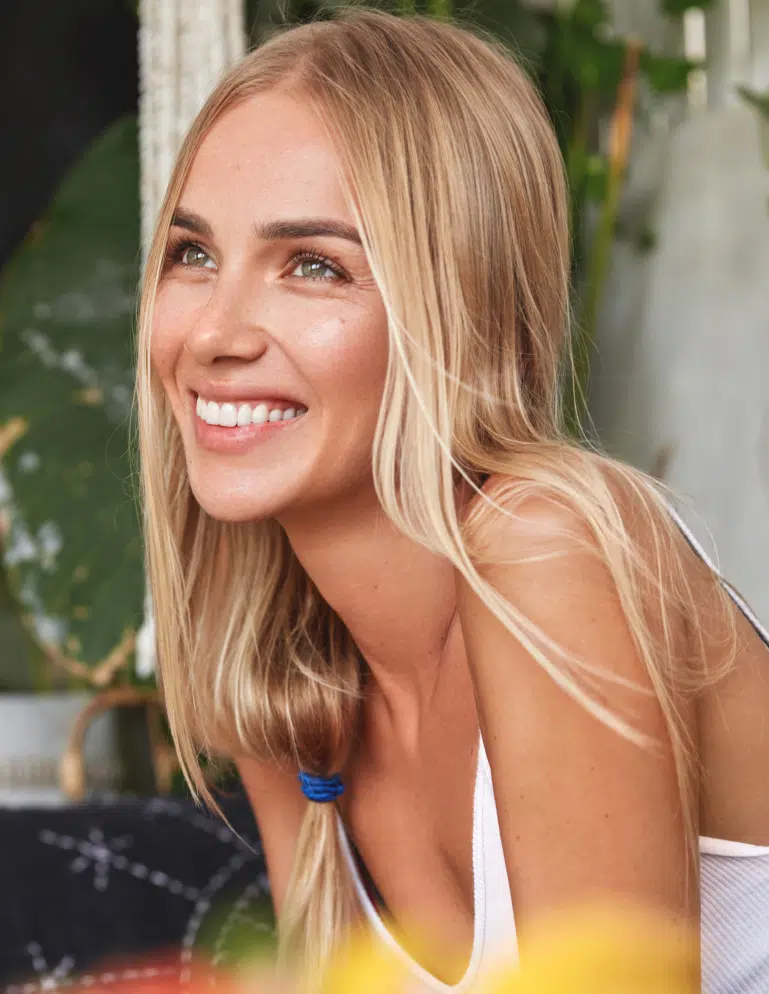 Our patients
tell their
experience.

Pam Switzer

Great staff! Everyone is friendly and knowledgeable


Our patients
tell their
experience.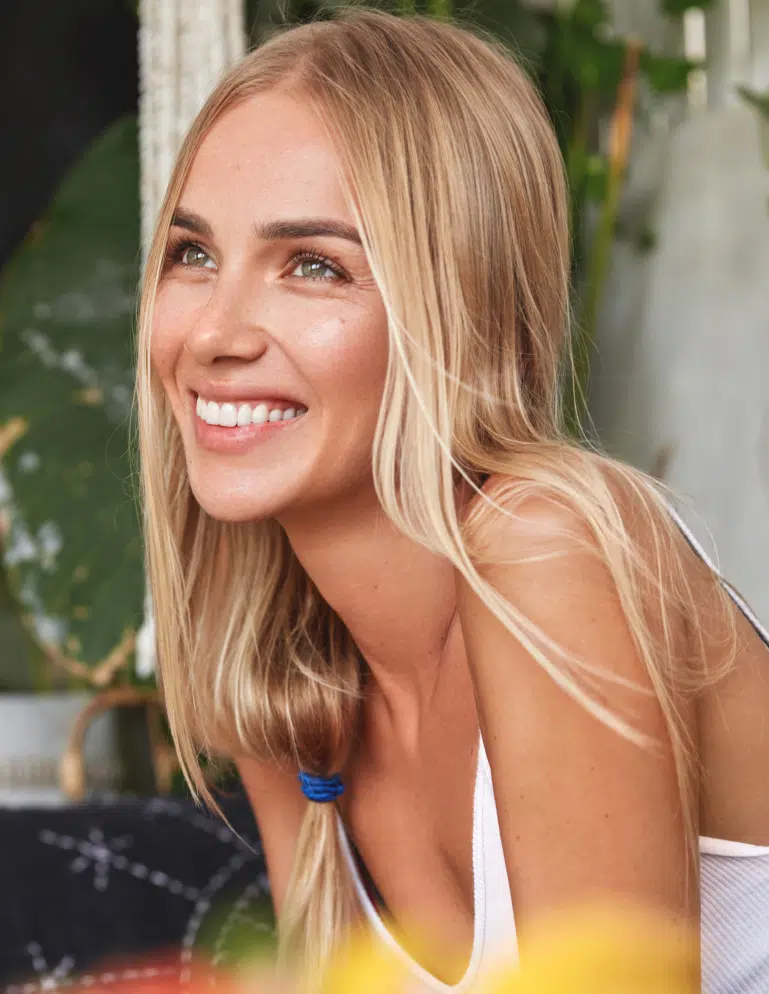 Pam Switzer

Great staff! Everyone is friendly and knowledgeable


Schedule a
Consultation Today!
Pricing for Skin
Rejuvenation Treatments