NEOGRAFT HAIR RESTORATION
NeoGraft® Hair Restoration System The Trusted Hair Restoration Solution
Hair loss is not uncommon for both men and women to experience. It can occur as gradual thinning on the top of the head, bald spots, or sudden loosening of hair. Hair loss occurs for a variety of reasons including genetics and hormonal changes.
NeoGraft is one of the most modern hair implantation techniques for men and women. A NeoGraft hair transplant extracts hair follicles directly from the scalp in their naturally occurring groups of 1-3 hairs without a strip being surgically removed. This results in a fuller, natural-looking hairline with no visible scarring.
Newly implanted hair follicles work with the natural hair growth cycle and results continue to improve each week, with full realization at 9-12 months post-procedure.
MINIMAL DOWNTIME AND NO LINEAR SCAR:
While a completely non-invasive hair transplant treatment doesn't exist, the NeoGraft® FUE method is a minimally invasive hair restoration solution for male and female hair loss with no visible scarring and fast recovery.
HIGH PATIENT SATISFACTION:
NeoGraft® FUE hair restoration is safe for all hair types.
How is NeoGraft performed?
NeoGraft® uses an innovative method called Follicular Unit Extraction (FUE). This extracts individual hair follicles from an area consisting of terminal hair, known as the donor site. We strategically implant the follicles in the areas of hair loss after an extraction. An automated handpiece is utilized instead of a scalpel to prevent any discomfort.
To learn more about Hair Restoration, Call
(302) 537-8318
to schedule an appointment or fill out an appointment request.
Schedule a Consultation
At Rejuvenation Wellness and Aesthetics, our priority is help you feel your absolute best. We focus on providing innovative, cutting-edge treatments that provide superior results. Our dedicated experts will create an effective treatment plan based on your skin concerns.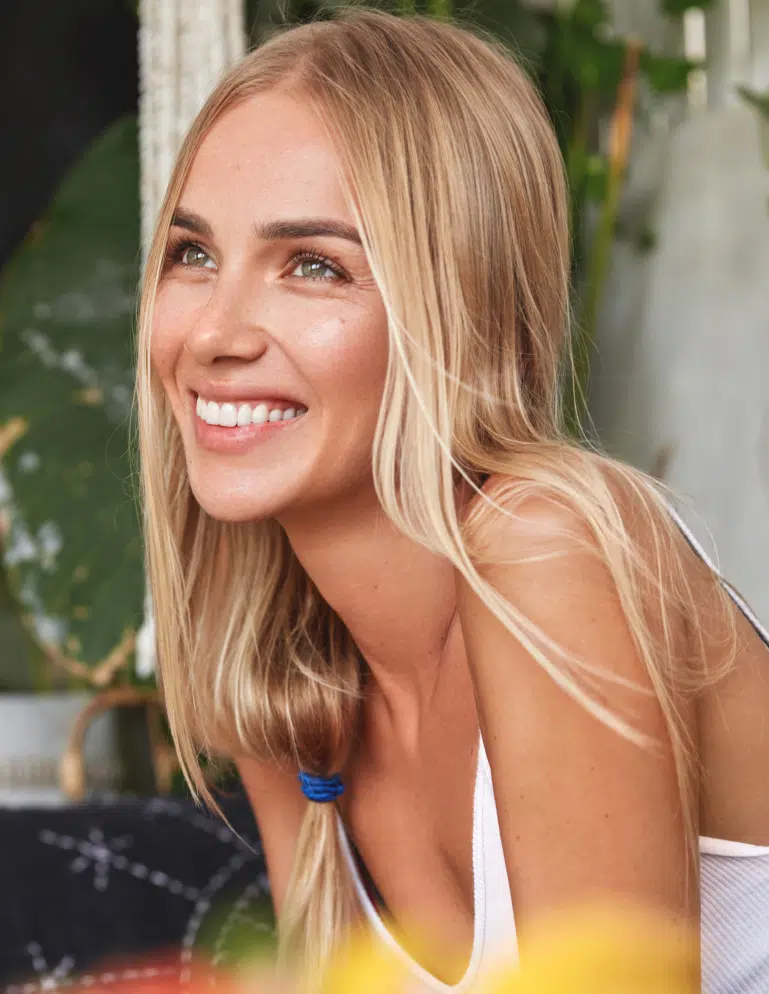 Our patients
tell their
experience.

Pam Switzer

Great staff! Everyone is friendly and knowledgeable


Our patients
tell their
experience.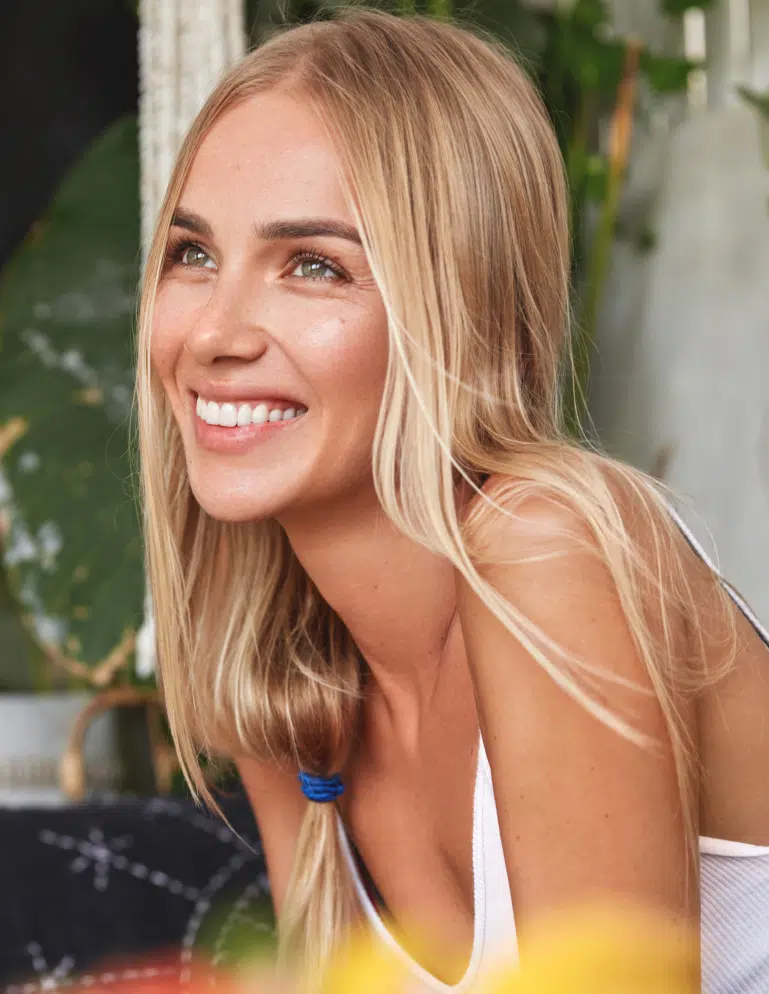 Pam Switzer

Great staff! Everyone is friendly and knowledgeable


Schedule a
Consultation Today!
Pricing for Skin
Rejuvenation Treatments