Our facials are results-oriented and are customizable to address your skin concerns. From acne to anti-aging, our esthetician will create a treatment program for beautiful, healthy skin.
This luxurious facial includes a customized peel to address your skin care needs along with a hand and arm massage during masque.
Ultimate Red Carpet Facial
This quick and easy treatment can be done in a lunch hour! The Red Carpet Facial is ideal for targeting fine lines, wrinkles, age spots, acne, texture, and uneven skin tone. Using the ZO Ossential peel, this treatment deeply exfoliates the skin and stimulates cellular turnover.
Custom Facial W/ Enzymatic Peel
Our certified aesthetician will analyze your skin and create a custom tailored facial treatment that addresses your biggest skin concerns and is paired with an enzymatic peel, which offers a deeper exfoliation. Whether that's acne, wrinkles, pigmentation, or texture, each facial is tailored to your skin.
ZO stimulator Peel-strips away dead skin cells, stimulates cell turnover and leave your skin with a healthy glo. Includes facial massage and mask.
Firms, hydrates, and brightens facial skin. An ultimate facial massage awaits pampering your delicate skin to boost skin vitality and circulation while smoothing fine lines. Dermaplaning is performed to removed dead skin cells and peach fuzz.  Enhances skincare product absorption.
Dermaplaning uses a medical-grade blade to gently remove vellous hair and dead skin cells to reveal smoother, glowing skin. Dermaplaning helps skincare products penetrate deeper into the skin and allows makeup to apply smoother.
Men and women can both benefit from a back facial. The Therapeutic Back Treatment can enrich the skin, as well as address skin conditions, like rough texture, itchy skin, breakouts (also called "bacne"), dull complexion, and more. If you are searching for a skin care treatment to address the skin on your back, this ZO® treatment is worth the investment. `
Hydrojelly Mask can be added to any facial treatment
To learn more about Medical Grade Facials, Call
(302) 537-8318
to schedule an appointment or fill out an appointment request.
Schedule a Consultation
At Rejuvenation Wellness and Aesthetics, our priority is help you feel your absolute best. We focus on providing innovative, cutting-edge treatments that provide superior results. Our dedicated experts will create an effective treatment plan based on your skin concerns.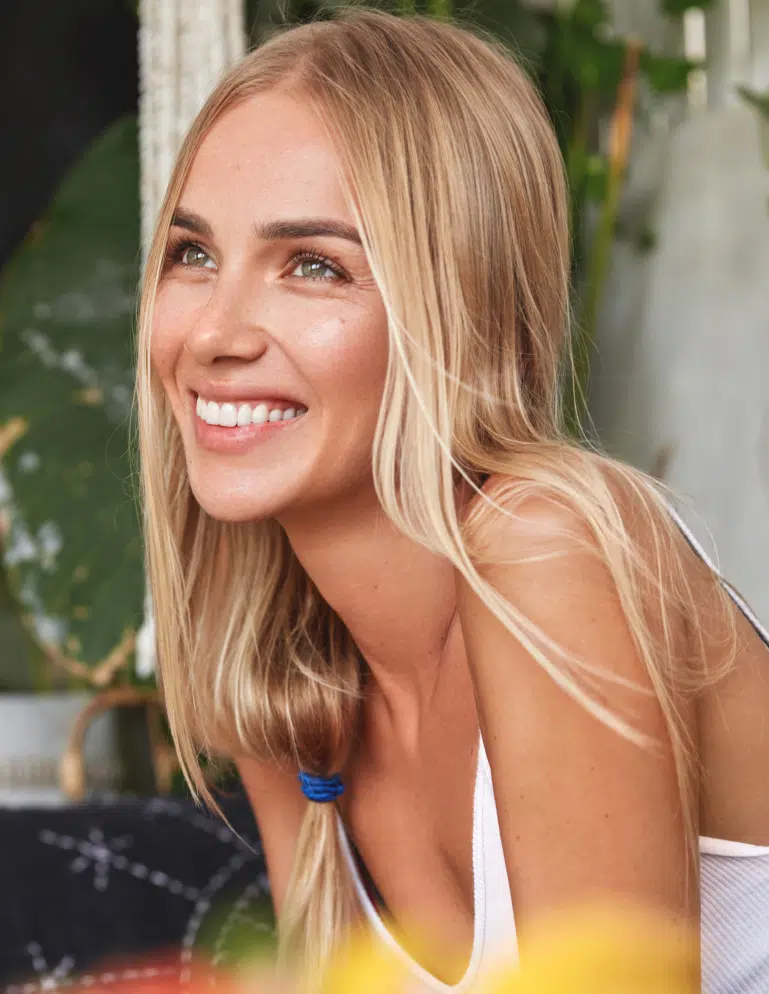 Our patients
tell their
experience.

Pam Switzer

Great staff! Everyone is friendly and knowledgeable


Our patients
tell their
experience.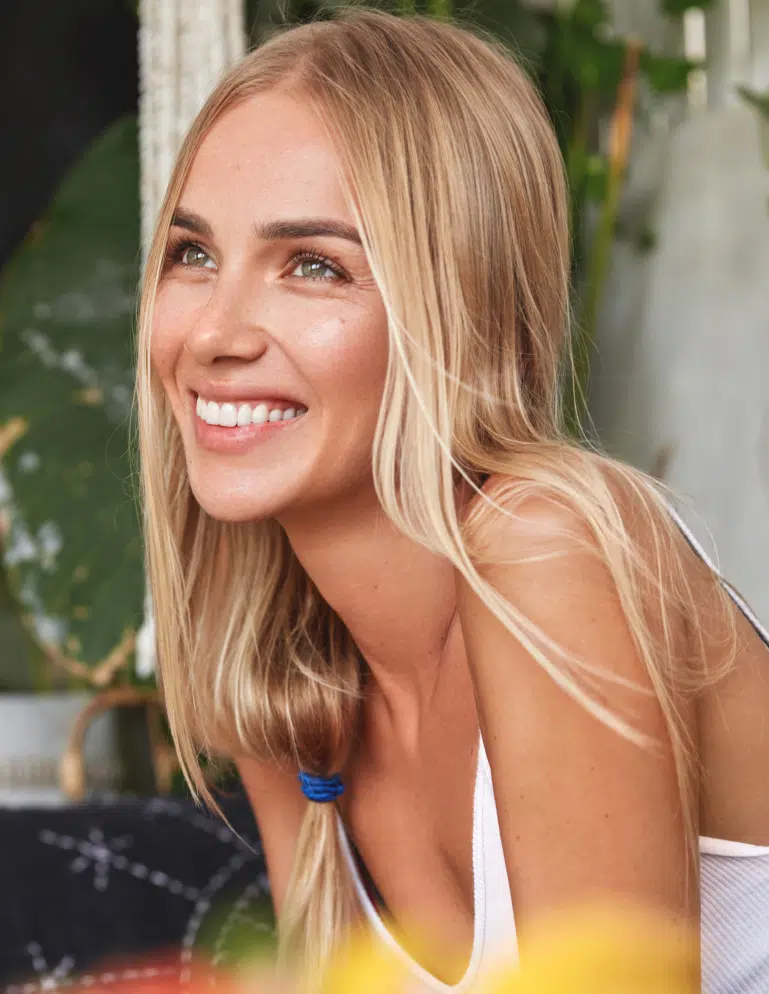 Pam Switzer

Great staff! Everyone is friendly and knowledgeable


Schedule a
Consultation Today!
Pricing for Skin
Rejuvenation Treatments