Lose Weight & Keep Weight Off
Easier with Semaglutide
Shed unwanted weight and keep it off with semaglutide. Semaglutide is the first drug approved for weight
management since 2014. This cutting-edge weight loss injection can help you reclaim your confidence and
achieve a healthier weight.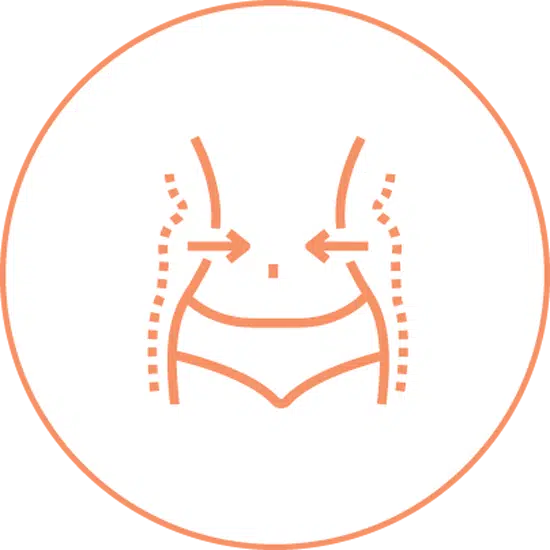 Semaglutide has been clinically proven to help facilitate weight loss. It's an ideal solution for individuals struggling to lose weight despite a healthier lifestyle and exercise routine.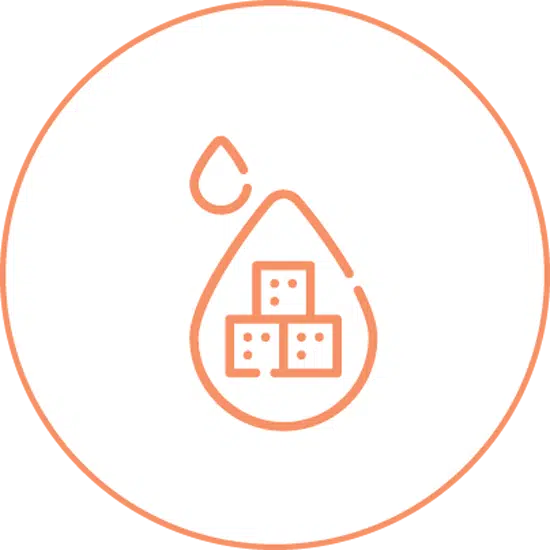 Improve Blood
Sugar Control
Semaglutide emulates GLP-1, a hormone that naturally aids in the control of blood glucose levels. It promopts the release of insulin and suppresses the release of glucagon when glucose levels are elevated.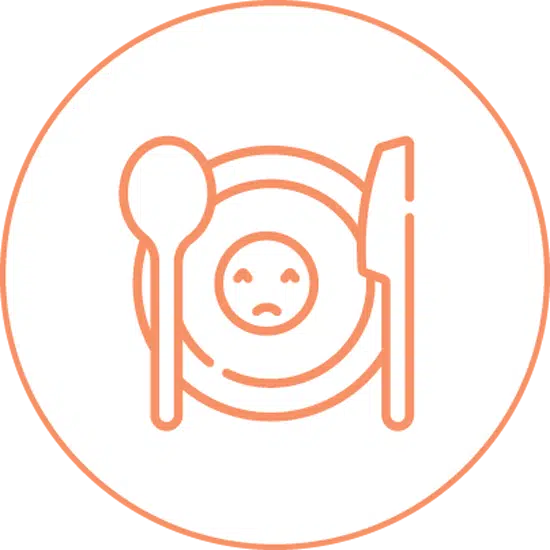 Semaglutide influences the area in the brain involved in appetite control. This activation leads to a decreased feeling of hunger.
Schedule a Consultation
Please note that before beginning treatment,
you will need a consultation and bloodwork which is a $99 fee.
Originally used to treat type 2 diabetes, it has been discovered as a solution for weight management. This groundbreaking peptide not only ignites the burning of calories and fat, but also elevates energy levels. Semaglutide works by mimicking the hormone glucagon-like peptide 1 (GLP-1). Semaglutide targets specific brain receptors responsible for regulating appetite and food intake. Through its ability to control blood sugar spikes, reduce blood sugar levels, and curb appetite, Semaglutide helps to stabilize energy levels.
Who Should Take
Semaglutide?
Semaglutide is a great treatment for those who:
Have a body mass index (BMI) of 27kg/m2 or greater.
Have one or more weight related conditions such as high blood pressure, high cholesterol, or Type 2 diabetes.
Have a difficult time losing weight and/or keeping weight off.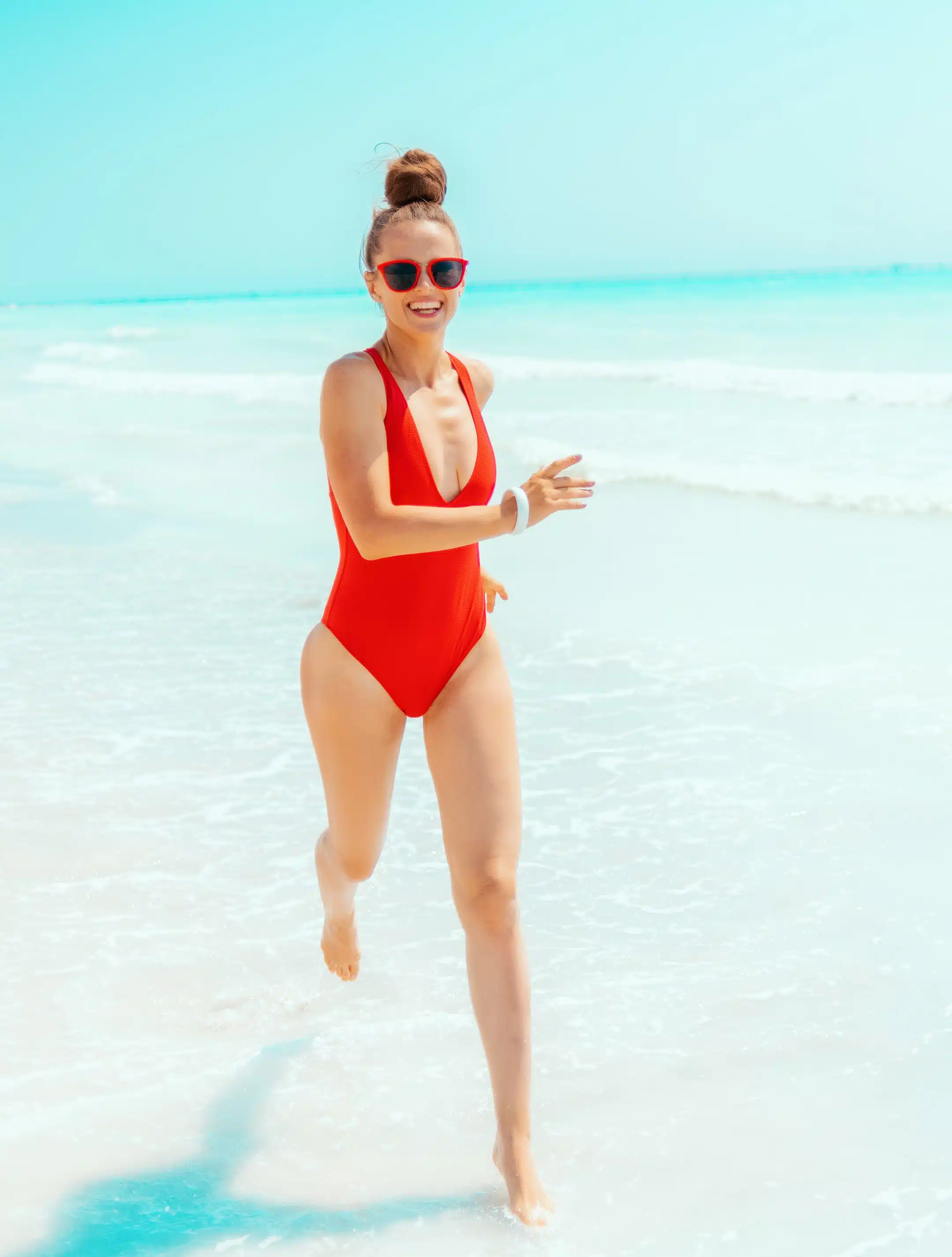 Frequently Asked
Questions
Semaglutide is a drug that belongs to a class of medications known as glucagon-like peptide-1 receptor agonists (GLP-1 RAs). Semaglutide works by mimicking the action of GLP-1, a naturally occurring hormone in the body that is responsible for regulating blood glucose levels.
What does semaglutide treat?
Originally, semaglutide was primarily used for the treatment of type 2 diabetes. Semaglutide was then discovered to have positive benefits in the assistance of weight loss when paired with a healthy diet and exercise.
How is semaglutide administered?
At Rejuvenation Skin Wellness & Aesthetics, we administer semaglutide via injection.
What are the benefits of taking semaglutide?
Taking semaglutide can offer several benefits for individuals stable seeking weight management:
Improved Blood Glucose Control

: Semaglutide helps regulate blood sugar levels by stimulating insulin secretion and reducing the release of glucagon, a hormone that raises blood glucose levels.

Weight Loss and Weight Management

: Semaglutide has shown significant effectiveness in promoting weight loss. It can help individuals with obesity achieve and maintain a healthier weight by reducing appetite and increasing feelings of fullness.

Cardiovascular Benefits

: Studies have indicated that semaglutide may have additional cardiovascular benefits beyond glycemic control. It has shown a potential to reduce the risk of major adverse cardiovascular events in individuals with type 2 diabetes.

Well-Tolerated

: Semaglutide is generally well-tolerated, with common side effects being mild and transient, such as nausea and diarrhea. Most individuals adapt well to the medication with minimal disruption to their daily lives.
Is bloodwork required before starting treatment?
Yes, we require a consultation and bloodwork before patients begin treatment. The fee for this is $99. 
Who is not a candidate for semaglutide?
<18 years old

Pregnant/breastfeeding

Being treated for diabetes

Hypersensitivity to 

semaglutide

 or any componests of this medication

Personal or family history of medullary thyroid carcinoma

History of multiple endocrine neoplasia syndrome

History of pancreatitis

End stage renal disease (on dialysis)
How often are semaglutide treatments?
You will come in once weekly for 
semaglutide
 injections. During your weekly check-ins our providers will also weigh you, calculate your progress, and adjust your dose as needed.
Disclaimer: Semaglutide treats obesity or overweight (with weight-related issues), along with exercise and diet. Semgaltuide may have side effects including possible thyroid tumors, nausea, abdominal pain, heartburn, and other symptoms. Do not use if you or your family have a history of a type of thyroid cancer called MTC or Men , gallbladder disease, or pancreatitis.
Schedule a
Consultation Today!
Pricing for Skin
Rejuvenation Treatments