LUMECCA
NON-INVASIVE IPL TREATMENT
Lumecca is a breakthrough intense pulsed light (IPL) that delivers up to 3X more energy in the 500-600 nm range to improve efficacy for vascular and pigmented lesions. It is optimized for clinicians to treat a variety of lesions with fewer sessions.
High efficiency of treatment due to high peak power and optimized output.
Complete photo rejuvenation in 1 or 2 treatments for most patients versus 4-6 treatments with standard IPL's.
Reduces treatment time thanks to large spot size and high pulse repetition rate.
Strong sapphire cooling tip results in higher treatment comfort.
Who Can Benefit
Depending on the deficiency, there are symptoms that can occur when there's a loss of nutrients:
Fatigue

 

Inflammation

 

Weight gain

 

Muscle weakness

 

Hair loss

 

Wounds heal slowly

 
Our custom infusions can help address these symptoms so you can feel your best.
The Lumecca IPL laser penetrates the skin to deliver stronger results in less sessions compared to other IPL lasers. This is due to Lumecca's powerful photothermolysis technology. Even after just one session, you'll start to notice a improvement in the skin complexion.
Lumecca reduces the appearance of skin pigmentation, addressing clarity and brightening the dermis.
Lumecca can reduce vascular lesions, including port wine stains, facial, truncal and leg telangiectasias, rosacea, erythema of rosacea, angiomas and spider angiomas, poikilodenna of Civatte, superficial leg veins and venous malformations.
Use the power of Lumecca to effectively treat benign pigmented epidermal lesions, including dyschromia, hyperpigmentation, and ephelides (freckles).
Schedule a Consultation
At Rejuvenation Wellness and Aesthetics, our priority is help you feel your absolute best. We focus on providing innovative, cutting-edge treatments that provide superior results. Our dedicated experts will create an effective treatment plan based on your skin concerns.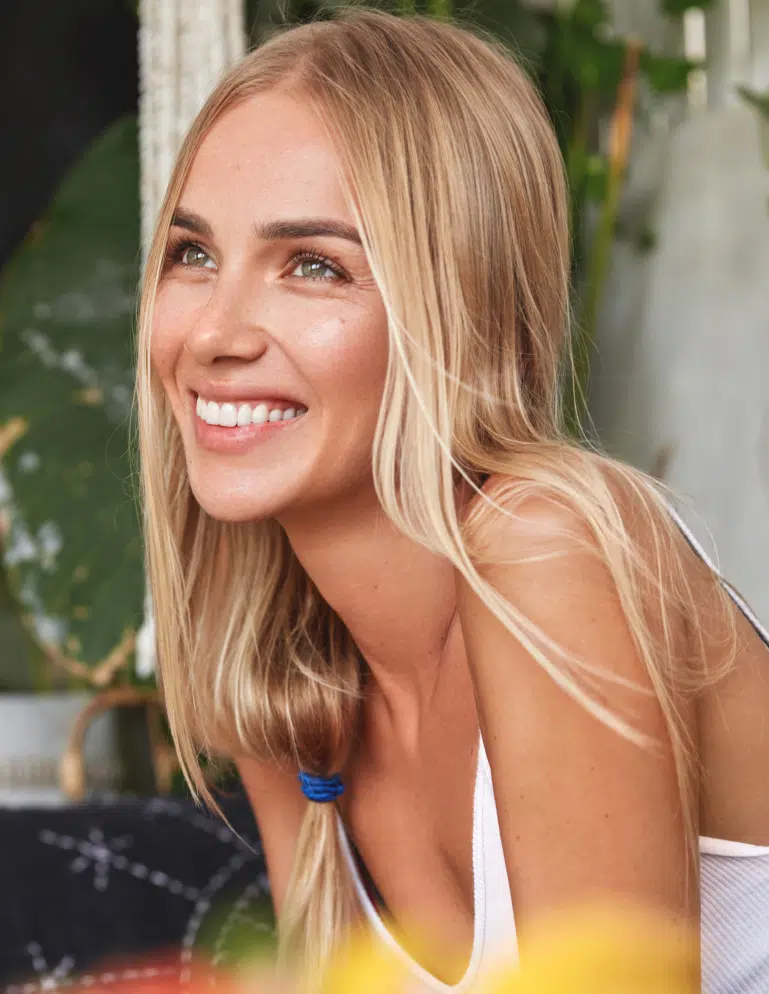 Our patients
tell their
experience.

Pam Switzer

Great staff! Everyone is friendly and knowledgeable


Our patients
tell their
experience.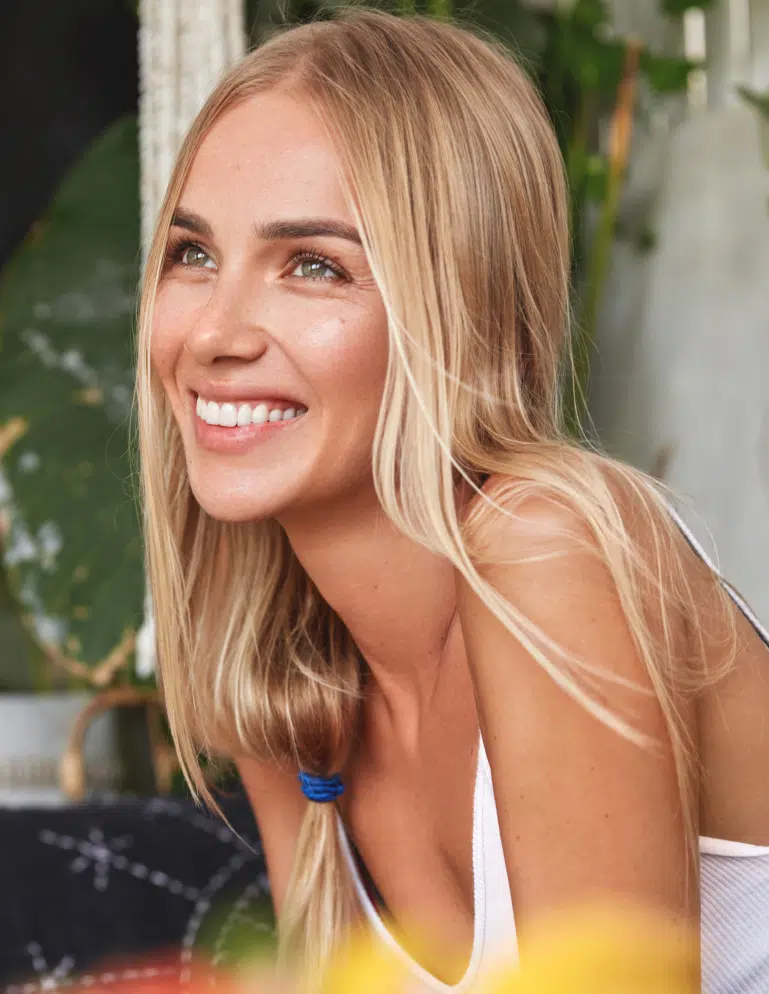 Pam Switzer

Great staff! Everyone is friendly and knowledgeable


Schedule a
Consultation Today!
Pricing for Skin
Rejuvenation Treatments