RADIESSE
Lift and Define Your Appearance
Dermal Fillers from

Radiesse
As we age, our faces lose volume and plumpness. This can age one's appearance. With Radiesse, fine lines and wrinkles have met their match. Radiesse can restore volume in the face and provide facial symmetry for a more youthful appearance.  
Radiesse is a perfect sculpting agent for:
Adding Volume
to the face
Radiesse promotes collagen synthesis which helps rebuild the structure in our skin and keeps it from sagging. The chemical basis of this injectable product is calcium hydroxyapatite, which is a naturally occurring component in the human body. Radiesse is formulated in a gel carrier that the body reabsorbs over time. There is a residual effect of new collagen production in the area where the active product was. This helps firm the overlying skin and lessens the appearance of deep folds.
To learn more about Radiesse, Call
(302) 537-8318
to schedule an appointment or fill out an appointment request.
Frequently Asked
Questions
Can Radiesse be combined
with Botox?
Yes, Radiesse can be combined with BOTOX and other procedures to achieve maximum results in facial appearance improvement and facial rejuvenation. The advantage of Radiesse is that it is not permanent and the modeling and contour effects of the product in skilled hands appear completely natural.
Do you provide a topical
numbing agent?
A topical numbing is used to minimize pain, and the product itself is mixed with Lidocaine. After the procedure, ice packs may be used to minimize discomfort and swelling.
How often do I need
this done?
We recommend touch-ups every 9 – 12 months to maintain results. Usually, fewer syringes are needed than the original treatment; however ongoing aging and weight loss can affect this also.
Schedule a Consultation
At Rejuvenation Wellness and Aesthetics, our priority is help you feel your absolute best. We focus on providing innovative, cutting-edge treatments that provide superior results. Our dedicated experts will create an effective treatment plan based on your skin concerns.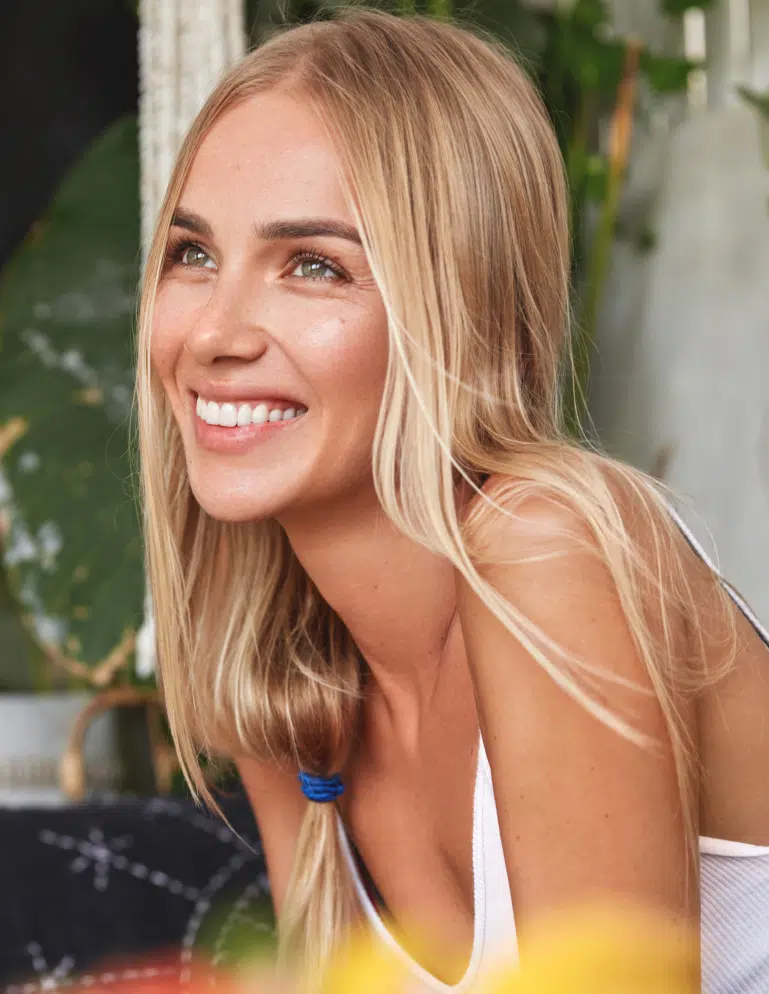 Our patients
tell their
experience.

Pam Switzer

Great staff! Everyone is friendly and knowledgeable


Our patients
tell their
experience.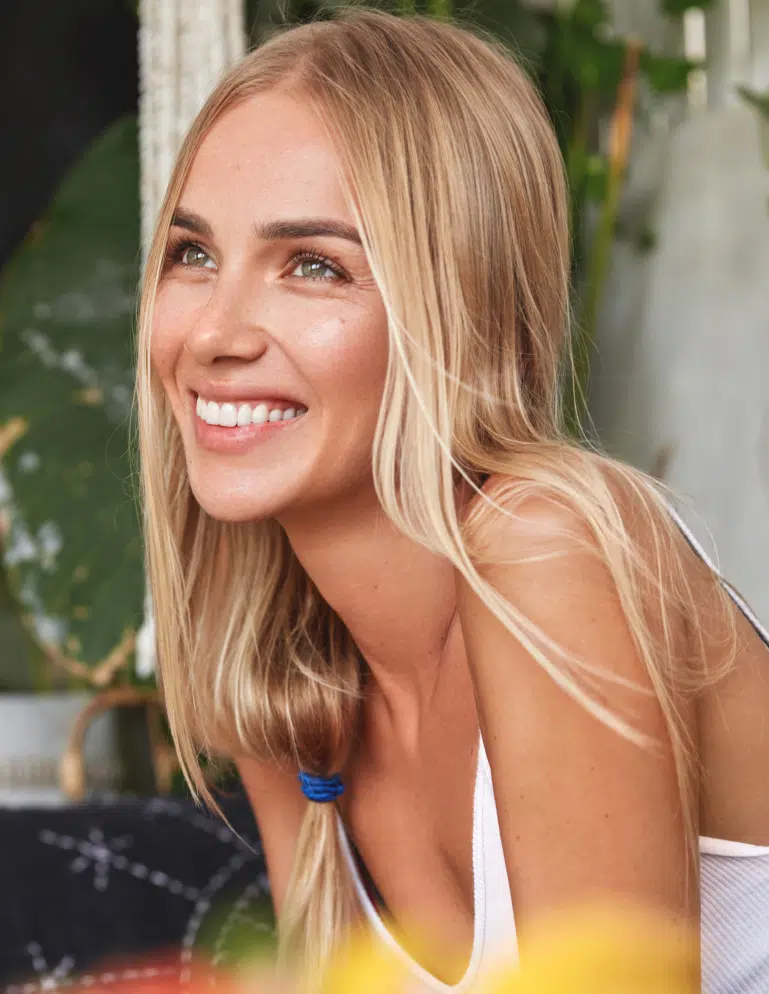 Pam Switzer

Great staff! Everyone is friendly and knowledgeable


Schedule a
Consultation Today!
Pricing for Skin
Rejuvenation Treatments