FAQ & Treatment Care Instructions
Is there a consultation fee?
Yes, there is a consultation fee of $50. During your consultation time, we'll go over your medical history, any past treatments you've received, your skincare concerns and goals, create the best short term/long term treatment plan for you, and discuss your budget! 
Do any procedures require anesthesia? 
All treatments offered at Rejuvenation are considered non-invasive procedures and the use of pain medication before/after treatment or anesthesia are not necessary. For treatment nerves, we do of
fer
Pro-Nox™ which uses a mixture of half oxygen and half nitrous oxide to immediately relax patients without any groggy side-effects. For treatments like our Morpeus8 laser, we do offer topical lidocaine 23% with 7% tetracaine. 
Forms for PDO threads, Pre/Post Morpheus, Pre/Post IPL,
Pre/Post Instructions, Pre/Post Sculptra
Recommendation for clearing dark spots/acne scars? 
We recommend an alternating schedule of chemical peels to treat dark spots and acne and

 
SkinPen
Microneedling
 

to treat acne scarring every 4-6 weeks and our

 
Lumecca
 

IPL

 
Photofacial
 

for qualifying patients to treat pigmentation in the skin. Looking to target dark spots with an at-home skincare regimen? We recommend

 
Vitamin C
,

 
retinol
, other

 
brightening agents
 

and never forgetting your sunscreen!
IPL vs

 
Microneedling
? What's the difference and how to choose the right one?
SkinPen Microneedling is deal for treating acne scarring, texture, fine lines and wrinkles. Usually, acne scars are the result of inflamed acne blemishes. The SkinPen creates controlled micro-injuries to stimulate the body's natural healing process, while minimizing cellular damage and boosting collagen production. This results in an extremely effective remodeling of scar tissue while keeping the structure of the skin intact.  
Our Lumecca IPL Photofacial is best for treating dark/age spots, hyperpigmentation, rosacea, and vascular lesions. Lumecca IPL is a powerful intense pulsed light laser that provides a photofacial through the delivery of light using photo thermolysis to target rosacea, vascular lesions, and pigmentation. 
We help clients determine which treatment is best for them based on the skin concerns during a comprehensive consultation.  
Best laser or peel for brown spots and melasma?
Sometimes, melasma is aggravated and worsened by laser treatments. This is mainly because a majority of lasers use heat energy to target pigmentation in the skin. This is why chemical peels and SkinPen Microneedling are recommended because they effectively target melasma concerns without aggravating the condition. Chemical peels help slough off dead skin cells and target the first layer of skin (the epidermis). This helps to reveal smoother, healthier skin that has better pigmentation to it. Chemical peels typically take effect 3-5 days and peeling may last up to 7 day days depending on the peel. 
In addition, we also recommend at-home maintenance through a custom tailored skincare routine which may include products to treat melasma.  
Botox/Dysport and Dermal Fillers
What's the difference between Botox and dermal fillers?
Botox and Xeomin are neuromodulators that treat dynamic lines that form due repeated muscle movement. Botox is injected directly into the muscle to treat areas such as eleven lines between the brows, crow's feet, and forehead lines. When these muscles are relaxed, the skin smooths and creates a youthful appearance. The results can typically be seen in 7-10 days and can last up to 3-4 months. 
Dermal fillers (like Restylane and Juvederm) are a gel-like substance that adds volume and smoothness in certain areas of the face including cheeks, lips, around the mouth, and jawline. Dermal fillers are injected under the skin, not the muscle unlike Botox. There are longer-lasting and temporary dermal filler options. Derma fillers are often used to smooth the appearance of wrinkles and create contouring in the face. Results can last between 6 months to 1 year, depending how each patient's body metabolize the products.  
As someone who is interested in Botox for the 1st time, how expensive is it for the forehead?
Each individual will require a unique approach when it comes to aesthetic treatments. No two people will have the same requirements. Our aesthetic injectors are trained to analyze and tailor treatments to suit each individual's unique facial features and aesthetic goals.

 
On average, clients typically spend anywhere between $100 - $500 in the forehead region depending on how strong the muscle in the forehead is, the desired outcome, and how quickly your body may metabolize the product.
Is there any downtime/bruising with a lip flip?
With any injectables, there is always a risk for bruising or swelling.

 
A "lip flip" is done by injecting a neuromodulator (Botox/Dysport) into the top lip area/region to relax the orbicularis

 
oris
 

muscle and produce a subtle augmentation in the lips that results in more visible pink lip (possibly a 1 to 2mm increase). We recommend avoiding strenuous physical activity for 24-48 hours after treatment and waiting at least 2 weeks before any facial massages or treatments. 
Getting Botox and Lip Filler for the first time and vacay 2 days later…bad idea?
When getting injections, there is always a chance for bruising or swelling. To minimize the chance of bruising, we recommend staying away from any blood thinners such as aspirin, ibuprofen, Vitamin E, and fish oil for 7 days prior to your procedure and avoid alcohol 2 days prior. Consuming pineapple juice 2-3 days before your procedure may also help with bruising. 
Although you're able to resume normal physical activities 24-48 hours post-treatment, it's highly recommended that you have your treatments performed at least 2-4 weeks before any important events to allow sufficient healing time an allow the product to fully settle. 
If I'm prescribed Accutane under a Dermatologist, can I still get a facial?
Since Accutane is an intense acne medication, we cannot provide any facial treatment while you're on the medication. You must be off Accutane (taken the last dosage) for at least 6 months before receiving any facials or otherwise noted by your Dermatologist. 
Which facial treatments are pregnancy safe?
If you're an expecting other or are currently breastfeeding, the following treatments bump friendly.
- Diamond Glow Microdermabrasion
- Signature Rejuvenation Facial
Unfortunately, no injectables (Botox/Dysport or dermal filler) are allowed during pregnancy or while you're breastfeeding. 
Schedule a Consultation
At Rejuvenation Wellness and Aesthetics, our priority is help you feel your absolute best. We focus on providing innovative, cutting-edge treatments that provide superior results. Our dedicated experts will create an effective treatment plan based on your skin concerns.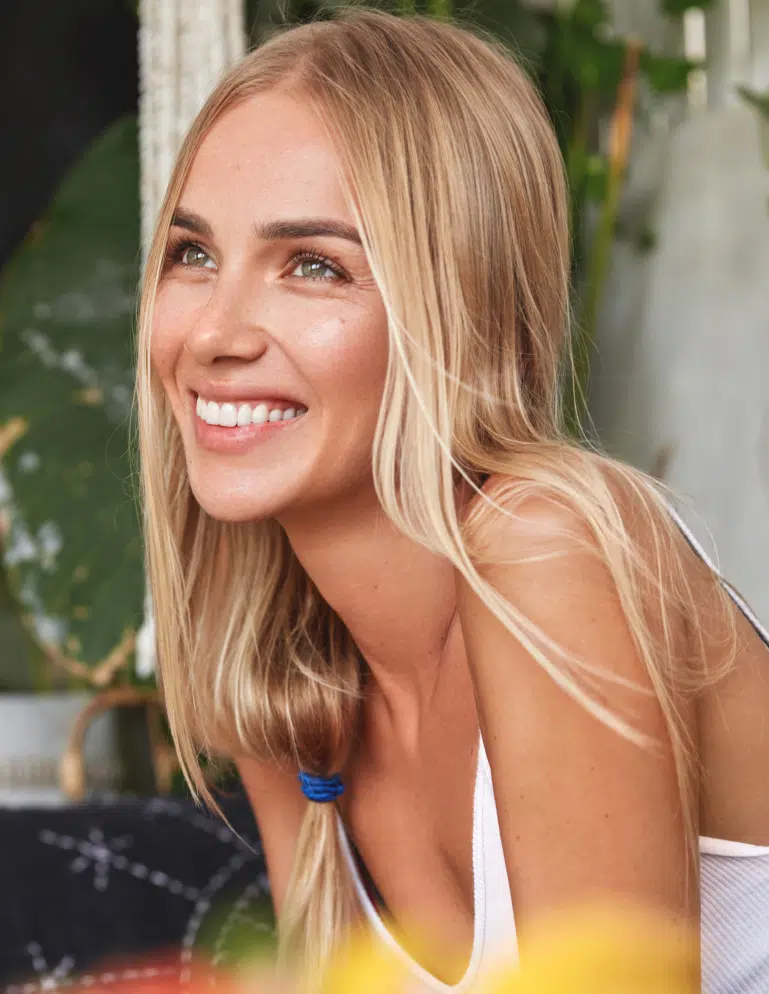 Our patients
tell their
experience.

Pam Switzer

Great staff! Everyone is friendly and knowledgeable


Our patients
tell their
experience.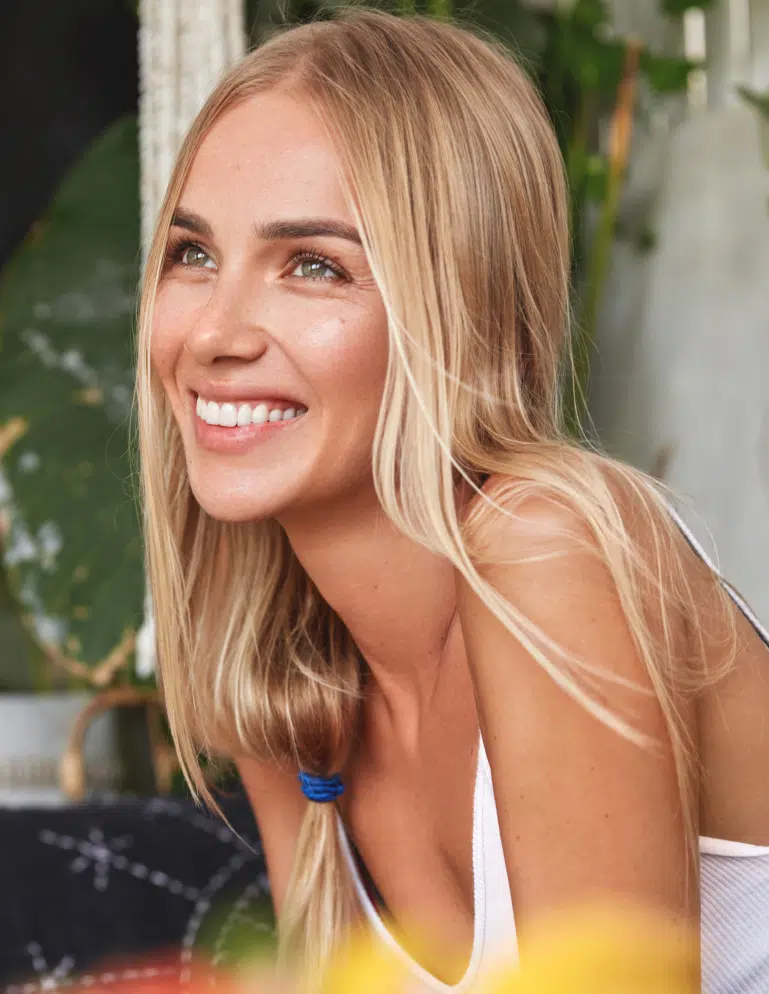 Pam Switzer

Great staff! Everyone is friendly and knowledgeable


Schedule a
Consultation Today!
Pricing for Skin
Rejuvenation Treatments