INTENSE PULSE LIGHT LASER PRE & POST CARE
Do NOT tan or use self-tanner for at least 3-4 weeks prior to your treatment.
STOP using retinoids such as Tretinoin, Renova, Differin, Tazorac, glycolic acids or other exfoliants one week prior to treatment.
DO shave ALL hair present in the area to be treated. Men should shave the beard area twice in succession to ensure a close shave if this is the area we are treating.
DO let our team know if you have a history of cold sores, as you may need to pre-treat with an oral anti-viral medication three days before your scheduled visit.
Do NOT have treatment if you have used Accutane (isotretinoin) within the last 6 months.
On the day of treatment, please arrive with clean skin without makeup, moisturizers, or sunscreen.
Some patients have a mild sunburn sensation that typically resolves in a few hours. Skin redness, mild swelling or less commonly, bruising, can occur and will resolve.
DO use cold compresses to reduce swelling or discomfort if needed.
Your practitioner may provide you with a cortisone cream to decrease inflammation: use as direction.
DO be gentle with your skin in the following days.
It is CRUCIAL to avoid sun exposure and self-tanner between treatments. Use a broad-spectrum SPF every 2 hours if outside. Wear a hat if possible.
Dark spots and patches will usually darken initially after treatment. Crusting of the skin can form.
Please allow these areas to naturally flakey off (DO NOT PICK). This may take 5-10 days.
Moisturizers and makeup may be used immediately if the skin is not broken.
Do NOT use Tretinoin, Retin-A, Renova, Differin, Tazorac, glycolic acids or other exfoliants for one week.
Shower as usual. Do not apply any lotion, powder, oils. Or other products to treatment areas
Consistent treatments will produce the best results. For pigmentation, 1-2 treatments may be all that is necessary initially, but maintenance treatments are usually needed. To diffuse redness (rosacea), it may take 3-5 treatments for optimal results.
SCULPTRA – PRE & POST INSTRUCTIONS
Avoid the use of Aspirin, NSAIDS, Ginko Biloba, Garlic Supplements, Green Tea, Flax Oil, Cod Liver Oil, Vitamins A and E, and essential fatty acids for up to 1-week pre and post injection as they will increase your risk of
Do not drink alcoholic beverages 24 hours before (or after) your treatment to avoid extra
You may take Arnica tablets 2-3 days prior to your injection to reduce the risk of bruising
Do not apply products that are potentially irritating for 2 -3 days before and after
treatment (examples-tretinoin/retin-a, glycolic acid, benzoyl peroxide, hydroquinone)
Inform your provider if you have a history of cold sores to receive advice on anti-viral.
therapy prior to treatment
Do not use the above stated if you are pregnant or breastfeeding or are allergic to any of its ingredients. Please inform your provider if you have any questions about this prior to the treatment.
You may use topical anesthetic medication in office before your scheduled appointment (please arrive 30 minutes prior to procedure).
Arrive with a clean face. Please do not wear makeup.
You may experience a mild amount of tenderness or stinging during and following
Redness and swelling are normal. Some bruising may also be visible.
Ice (but avoid firm pressure) for 15 minutes 3 times the day of treatment.
You may take Acetaminophen/Tylenol if you. experience any mild tenderness/discomfort Massage the areas 5 times a day, for 5 minutes each time, for 5 days after treatment.
After treatment there will be moderate swelling and redness with possibility of These symptoms will resolve in about 7 days.
You may apply or take Arnica tablets to help decrease the amount of swelling.
Avoid extended UV exposure until any redness/swelling has subsided. Apply SPF consistently.
Avoid strenuous exercise for 24 hours to reduce bruising. You may resume other normal activities/routines.
Avoid laser, IPL, or skin tightening treatments of the area for at least 2-3 weeks.
You may continue your topical products as mentioned above 1 week after.
MORPHEUS8 LASER PRE & POST CARE
ONE WEEK PRIOR TO TREATMENT
Stop taking NSAID medicines such as Aspirin, Ibuprofen, and Naproxen since they interfere with normal blood clotting
Check medications labels for the active ingredient
You may take Acetaminophen (Tylenol) as needed for pain not to exceed 3000 mg a day
THREE DAYS PRIOR TO TREATMENT
Discontinue Retinol (Vitamin A) – Treatments such as microdermabrasion and laser
No prolonged sun exposure to the area being treated – A treatment will not be administered on sunburned skin
Shower as usual. Do not apply any lotion, powder, oils. Or other products to treatment areas
If the face/neck are being treated:

Cleanse your face/neck and do not apply makeup
If you have long hair, please bring a hair band to pull it back
Immediately after treatment, you will look and feel like you have a moderate sunburn
Skin may feel warm and tighter than usual
Skin may crust and peel for 3-7 days after treatment
Redness and swelling may last for 3-4 days
CLEAN – Use a gentle cleanser as provided by the office with lukewarm water to cleanse the face and gently pat dry the treated skin until it heals. Always make sure that your hands are clean when touching the treated area.
HYDRATE – Use the hydrating crème on the treatment area until the skin heals
MAKEUP – Makeup can be applied 2 days after the treatment. Clean makeup brushes prior to using.
PROTECT – 24 hours after the procedure, you should apply a broad-spectrum UVA/UVB sunscreen with a SPF30 AT ALL TIMES when you will be outside. Use a physical sunscreen (Zinc/Titanium Dioxide) daily. Do not use a chemical sunscreen (sunscreens containing oxygenzone, avobenzone, octisalate, octocrylene, homosalate, and octinoxate)
Reapply your SPF often. In addition to reducing your future risk of skin cacner, sunscreens also reduce wrinkles and slow the aging process.
SKIN CARE - Please use the gentle cleanser, brightalive, hydrating crème that is provided for 3 days, then resume normal skin care regimen. Start Retinols 5-7 days after your procedure.
You will likely experience redness for 1-3 days, however, for more aggressive treatments this may last longer.
Your skin may crust and peel for 3-7 days depending on treatment
POST TREATMENT CARE FOR
NOVATHREAD PDO
Congratulations I You just experienced a Nova Threads treatment.
Here are your post-treatment instructions and what to expect:
Effects should be noticeably immediately after treatment. However, maximum effect will occur in 4-6 weeks.
Bruising and swelling is normal and expected – if bruising is visible, you can start taking oral Arnica and apply topical Arnica cream to areas that are discolored.
Asymmetry and irregularity of the tissues is coon and will resolve on its own in about 2 weeks.
Pain at the insertion points is normal and may last several days to 2 weeks after treatment. Any pain beyond 2 weeks should be addressed by the provider.
Excessive animation of the face for 2 weeks.
Massage and manipulation of facial tissues for 2 weeks.
Aesthetic treatments including RF, IPL, laser, and micro-needling for 2 weeks.
Avoid strenuous exercise for 72 hours.
If any of the threads are exposed or start to extrude.
If you develop a reddened, hard, painful nodule over one or more of the threads.
If you experience increased redness, swelling, or pain at the insertion site.
Irregularity or visible ridges (buckling) of threads 2 weeks post-treatment.
If you have ANY questions regarding your treatment.
***To increase the rate of healing time, and decrease swelling and bruising, your provider may encourage you to take oral histamines (Zyrtec, Benadryl) and histamine blockers (Zantac, Prilosec, Tagamet).
TETRA COOLPEEL – PRE & POST INSTRUCTIONS
NOT RECOMMENDED FOR THE FOLLOWING PATIENTS
Pregnant or breastfeeding women.

 

Those with active disease states, a hemorrhagic disorder, or are on anticoagulant treatments.

 

Patients with diabetes, epilepsy, or bell's palsy.

 

Someone experiencing an active or local skin disease that may alter wound healing.

 

Someone who has an autoimmune disease.

 

Patients with sunburned skin.

 
9 DAYS PRIOR TO TREATMENT:
Refrain from any laser/IPL treatments, electrolysis, facial waxing, and depilatories.

 

Discontinue the use of cleansing devices (e.g Clarisonic) and any skincare containing retinoids, tretinoin, alpha hydroxy acids (AHA, beta-hydroxy acids (BHAs), benzoyl peroxide or any exfoliating agents. 

 

Avoid sun exposure for 4-6 weeks before and do not apply self-tanner for at least one week prior to treatment.

 

Patients should be off Accutane for a minimum of 6 months prior to treatment.

 

Please arrive at your appointment with clean skin (no makeup or skincare products)

 

If prescribed, start anti-viral medication 1 day before treatment and continue as directed. 

 
*Please let us know if you are taking light sensitizing medications (antibiotics)
Men should have a cleanly shaven face the night before or the morning of the procedure (without visible stubble). 
Women who have black hair on the face should shave the night before or the morning of the procedure. 
A sunburn sensation may linger for 12-24hours after the procedure is completed.

 

Keep a very thin layer of Aquaphor on as needed for up to 3 days post-procedure. Do not let the skin dry out. 

 
AFTERCARE SKINCARE REGIMEN
Cleanse: use a gentle, soap-free cleanser like the ZO Skin Health Gentle Cleanser.

 

Moisturize: apply a moisturizer in the morning and evening, or as often as needed to relieve and restore skin comfort. We recommend the ZO Skin Health Hydrating Crème. 

 

Sun Protection: Use a SPF of 30 or higher throughout the day (don't forget to reapply as directed) and avoid direct sunlight for 1 week. We also recommend wearing a hat for additional coverage. 

 
To learn more about Pre & Post Care, Call
(302) 537-8318
to schedule an appointment or fill out an appointment request.
Schedule a Consultation
At Rejuvenation Wellness and Aesthetics, our priority is help you feel your absolute best. We focus on providing innovative, cutting-edge treatments that provide superior results. Our dedicated experts will create an effective treatment plan based on your skin concerns.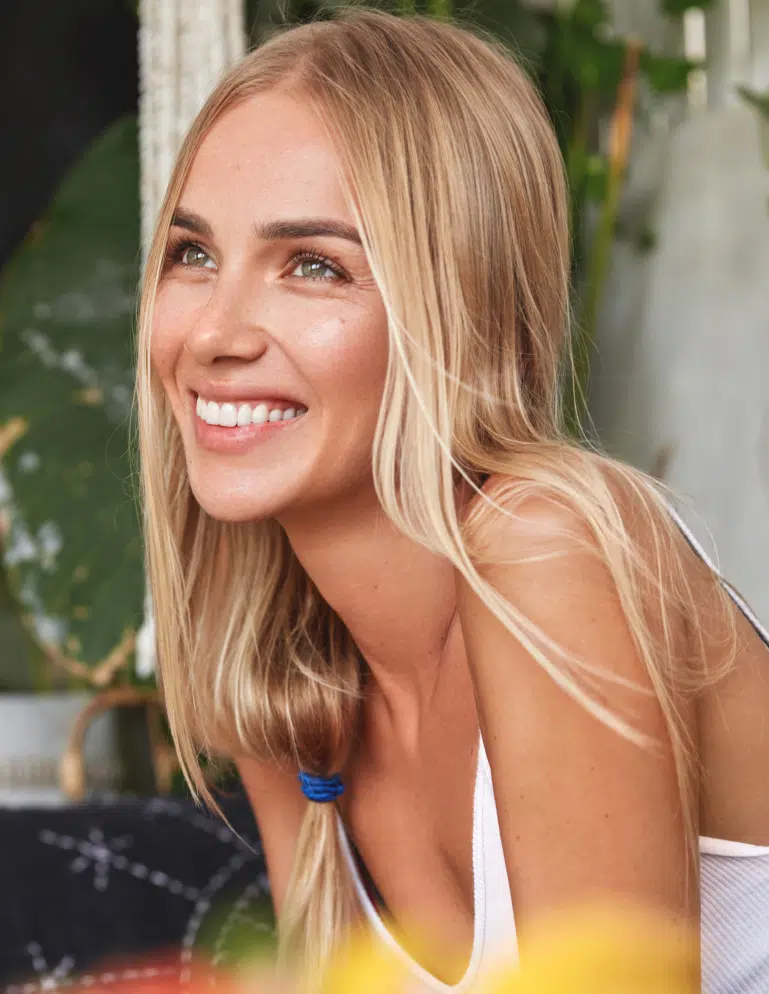 Our patients
tell their
experience.

Pam Switzer

Great staff! Everyone is friendly and knowledgeable


Our patients
tell their
experience.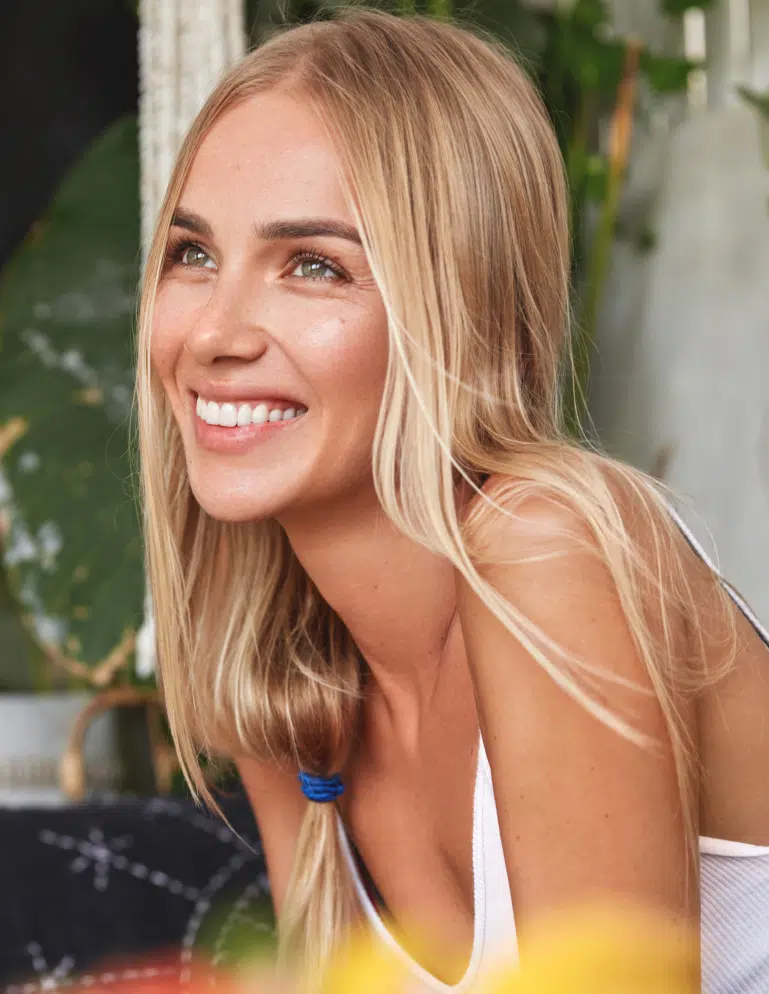 Pam Switzer

Great staff! Everyone is friendly and knowledgeable


Schedule a
Consultation Today!
Pricing for Skin
Rejuvenation Treatments