Slough away dead skin cells to reveal gorgeous skin with a chemical peel. Chemical peels provide a deeper exfoliation by lifting away the top layer of skin, along with any imperfections. This treatment allows your skincare products to penetrate deeper for stronger results.
What is the ZO Skin Health Ossential Stimulator Peel Treatment?
The ZO Stimulator Peel is the perfect "lunchtime" peel with no downtime (This is our mildest peel). This Red Carpet peel contains 3 different acids to exfoliate your skin and promote cell turnover; with 10% Salicylic Acid, 10% Lactic Acid and 10% Citric Acid. These are known as AHA or Alpha Hydroxy acids – they dissolve dead skin cells and give a great exfoliation to the upper layers of the skin.  Instant Glow!
The salicylic acid works on oily, acne prone skin, and the citric acid gives the skin a healthy glow. This revolutionary beta/alpha acid spa peel stimulates cellular turnover, reducing fine lines and wrinkles and improving overall skin tone, texture and clarity. Ossential is gentle on the skin but strong enough to make a visible difference, brightening and refreshing the face for a youthful, dewy look.
Pricing:
$365 (30 minutes)
ZO® Skin Health 3-step Peel
The ZO® 3-Step Peel is a powerfully effective method of treating fine lines, sun damage, dull skin, Melasma, acne, and uneven texture concerns. It is safe and effective for all skin types and has been demonstrated to have some of the most effective and long-lasting results in the industry.
ZO® 3-Step Peel is an innovative, in-office treatment peel followed by an at-home treatment to combat the signs of aging + skin discoloration.
The treatments utilizes a blend of exfoliants, retinol and multi-action agents to help improve skin health and treat many signs of aging. The special formulation provides antioxidant protection as well as anti-irritant benefits.
The treatment begins when the peel solution is applied to your targeted treatment area. The solution contains five percent lactic acid, ten percent TCA and seventeen percent salicylic acid to remove the epidermis or the outer layer of your skin. The next step is the application of the Stimulating Retinol Creme to your skin. This is applied after the superficial peel to enable a deeper penetration of the retinol into your skin. Your skin cells are stimulated leading to an improvement in irregular pigmentation, a reduction in wrinkles, toning and firming.
Your skin will feel dry for a day or two after the treatment. You can expect the dead skin to slough off by the third to fourth day after the procedure.
Pricing:
$375 (30 minutes)
Reveal smooth, glowing skin with The Perfect Derma™ Peel. This peel is a safe, effective medium depth peel for all skin types and ethnicities. This product has no pre-peel skin preparation. The Perfect Derma™ Peel includes the powerful anti-oxidant Glutathione, which lightens and brightens the skin, slows down the aging process and helps prevent wrinkles.
Benefits:
Improve the overall clarity, tone, and texture of the skin




• Reduce or eliminate hyperpigmentation, sun damage, and Melasma




• Improve acneic skin conditions and reduce acne scars

 


• Stimulate the production of collagen, resulting in firmer, more youthful skin

 


• Reduce the appearance of pore size

 
Ingredients:
TCA, Retinoic Acid, Salicylic Acid,  Kojic Acid, Phenol, Glutathione, and Vitamin C
Pricing:
$365 (30 minutes)
To learn more about Chemical Peels, Call
(302) 537-8318
to schedule an appointment or fill out an appointment request.
Feel Rejuvenated
At Rejuvenation Wellness and Aesthetics, our priority is help you feel your absolute best. We focus on providing innovative, cutting-edge treatments that provide superior results. Our dedicated experts will create an effective treatment plan based on your skin concerns.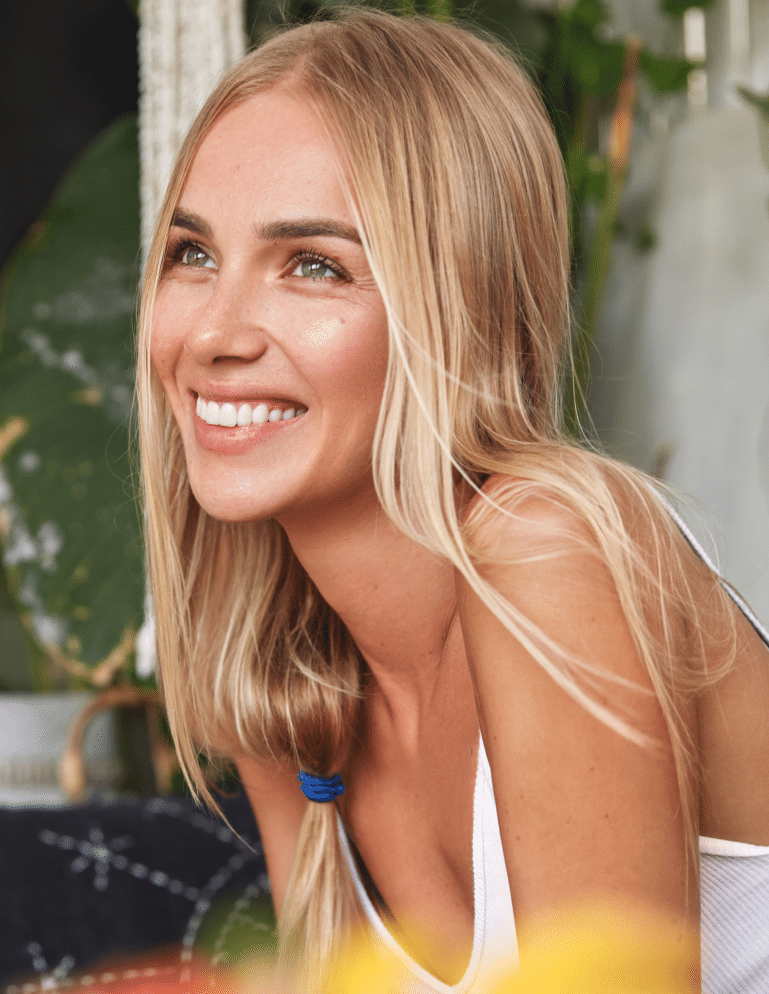 Our patients
tell their
experience.

Pam Switzer

Great staff! Everyone is friendly and knowledgeable


Our patients
tell their
experience.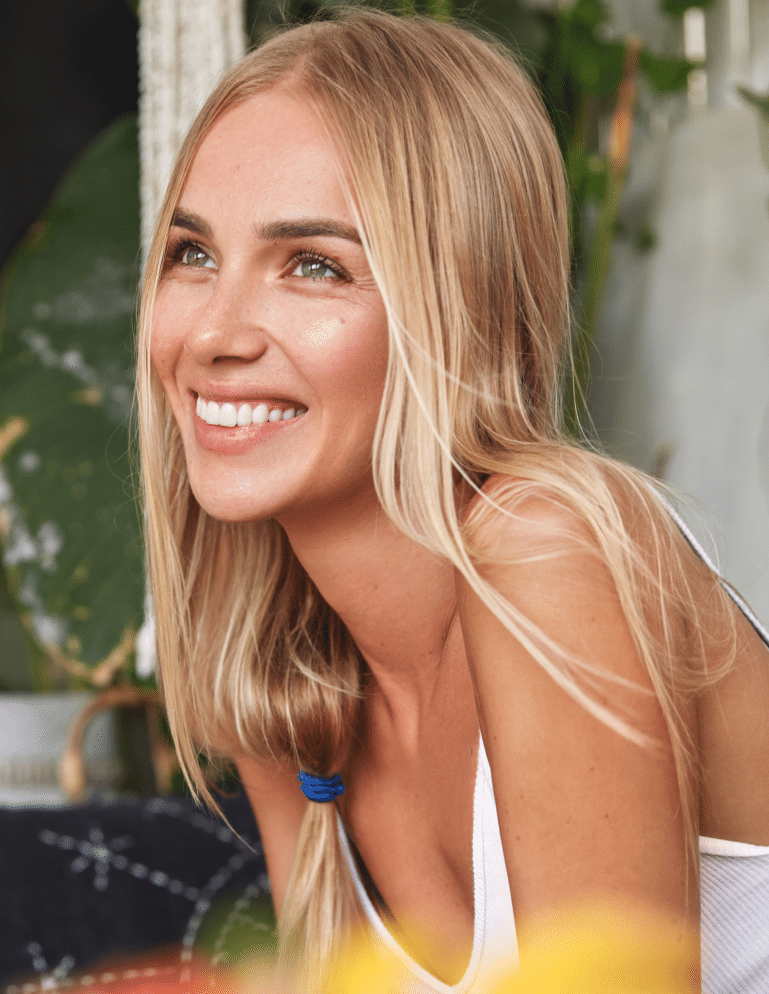 Pam Switzer

Great staff! Everyone is friendly and knowledgeable


Schedule a
Consultation Today!
Pricing for Skin
Rejuvenation Treatments