Skin Tightening with Exilis
Over time, skin loses its elasticity. This results in undesirable sagging in areas such as the face, neck, arms, legs, and trunk. The award-winning Exilis is a non-surgical, pain-free, non-surgical treatment that targets stubborn fat and tightens the skin.
This procedure delivers controlled radiofrequency energy to deep layers of the skin to cause fat cells to shrink. The radiofrequency also breaks down collagen fibers, which stimulates the body's natural healing process. Then newer collagen is produced, which smooths out the skin. These new collagen fibers also tighten sagging skin to provide a rejuvenated appearance you'll love.
To learn more about Skin Tightening, Call
(302) 537-8318
to schedule an appointment or fill out an appointment request.
Frequently Asked
Questions
How many sessions will I need?
Optimal results can be achieved in as little as four sessions over a period of one to two months.
Yes! Exilis is FDA approved for skin tightening – for the non-invasive treatment of wrinkles. There are controls built into the system as well that prevent overheating of the skin thereby ensuring patient safety.
Can you resume normal activities
after the procedure?
Yes! This procedure is non-surgical so you are able to resume daily activities immediately. Please note that there may be temporary pinkness or redness in the skin for about 20-30 minutes post-treatment, however, this quickly subsides. If you do experience any of these irritations please note that they are temporary and will resolve completely.
Schedule a Consultation
At Rejuvenation Wellness and Aesthetics, our priority is help you feel your absolute best. We focus on providing innovative, cutting-edge treatments that provide superior results. Our dedicated experts will create an effective treatment plan based on your skin concerns.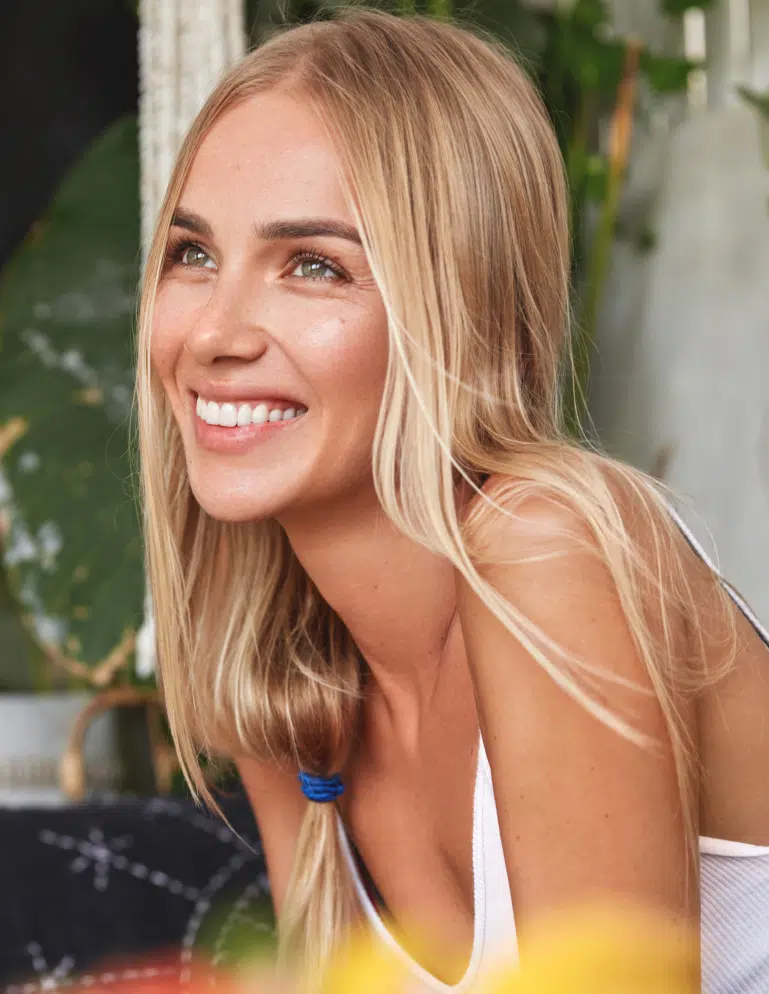 Our patients
tell their
experience.

Pam Switzer

Great staff! Everyone is friendly and knowledgeable


Our patients
tell their
experience.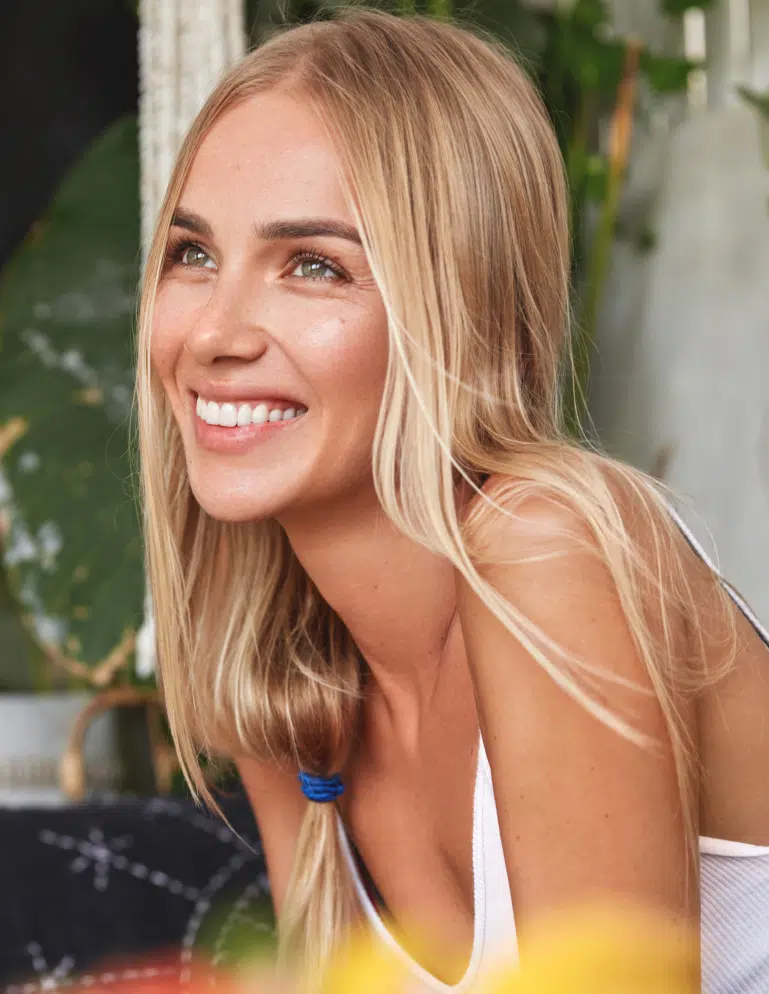 Pam Switzer

Great staff! Everyone is friendly and knowledgeable


Schedule a
Consultation Today!
Pricing for Skin
Rejuvenation Treatments